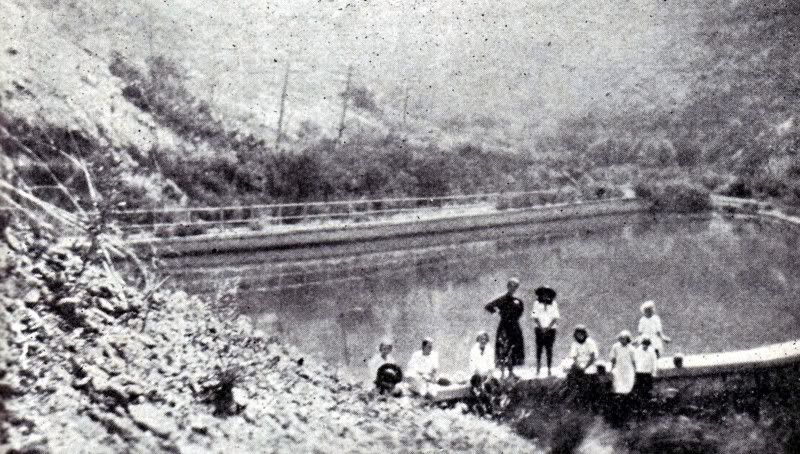 The Seagull Girls came into being in the early 1920s as the Primary class for the oldest girls, ones we expect to be Beehive Girls today at ages 12 and 13. A few years earlier, the boys of comparable age were transferred out of Primary and into the Mutual Improvement Association when Scouting became such a significant part of their program. The girls were dissatisfied at being left behind with the small children in Primary, but the Church resisted their joining MIA because leaders believed it was unsuitable for young girls to be away from home in the evenings.  In an effort to retain these girls, who tended to drop out of church activity, the Primary developed the Seagull program. Seagulls usually met on a day or in a place separate from the Primary, kept scrapbooks (called "Segolias"), and engaged in crafts, recreation, and outdoor activities very similar to those of the MIA, but during afternoon hours. They were given greater autonomy than other classes in choosing their own activities, and were encouraged to render service to family and community, including teaching younger classes in the regular Primary.  Eventually the 12- and 13-year-old girls were transferred into the Beehive program of the MIA. The Seagull designation was retained for many years, however, as the class for 11-year-old Primary girls.
Because it was a new program in 1923, documenting Seagull gatherings was encouraged, and many pictures were published in the Children's Friend to inspire other girls to join. Below is a sampling of Seagull groups that year — those spunky young girls who refused to be treated as children.
(The hikers above are from Highland Park, Utah.)
.

  . 
Dublan, Mexico 
 Fountain Green, Utah (with girl-built replica of Seagull Monument)
Lehi 2nd Ward, Utah
Rock Springs, Wyoming
Tropic, Utah (wearing Seagull Girl headbands)
Highland Park, Utah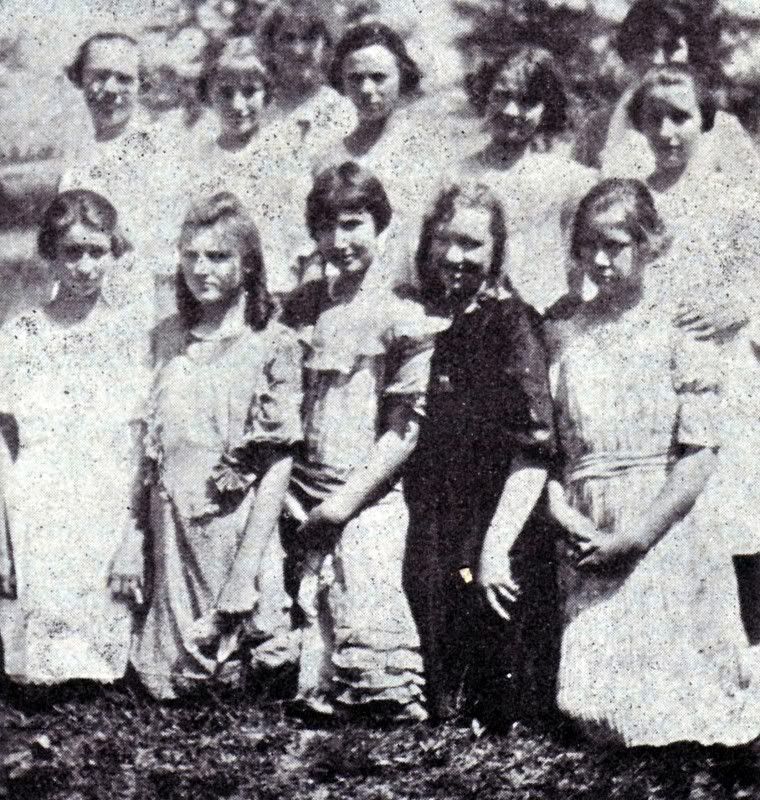 Cove Ward, Utah
Spanish Fork 2nd Ward, Utah
(Martha Washington Party)
Driggs, Idaho
American Fork 4th Ward, Utah
Mt. Pleasant, Utah (Martha Washington Party)
Tooele South Ward, Utah
Naples, Utah
Inkom, Idaho
Clifton, Idaho (with Seagull Girl headbands)
. 
Marion, Idaho
Lewiston 1st Ward, Idaho
Lewiston, Idaho
Cedar West Ward, Utah
Portage, Utah (visiting local pioneer)
Price, Utah
Rock Springs, Wyoming
St. Anthony, Idaho
Milford, Utah
Gridley, California (Martha Washington Party)
.
Boneta, Utah
McGrath, Alberta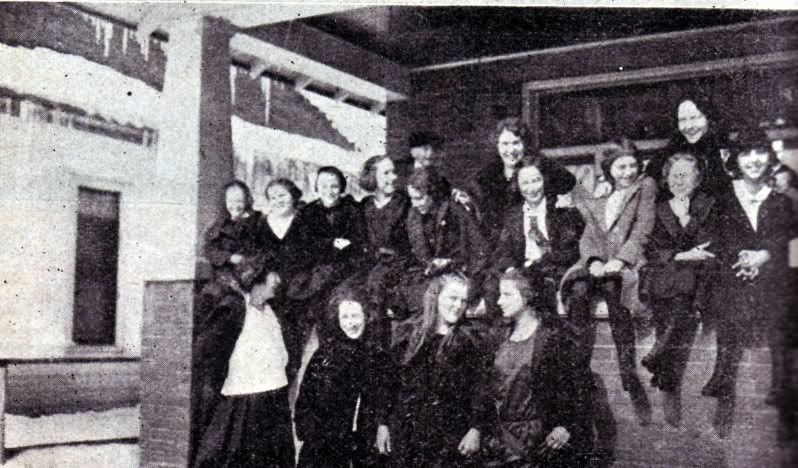 Montpelier 2nd Ward, Idaho
Victor, Idaho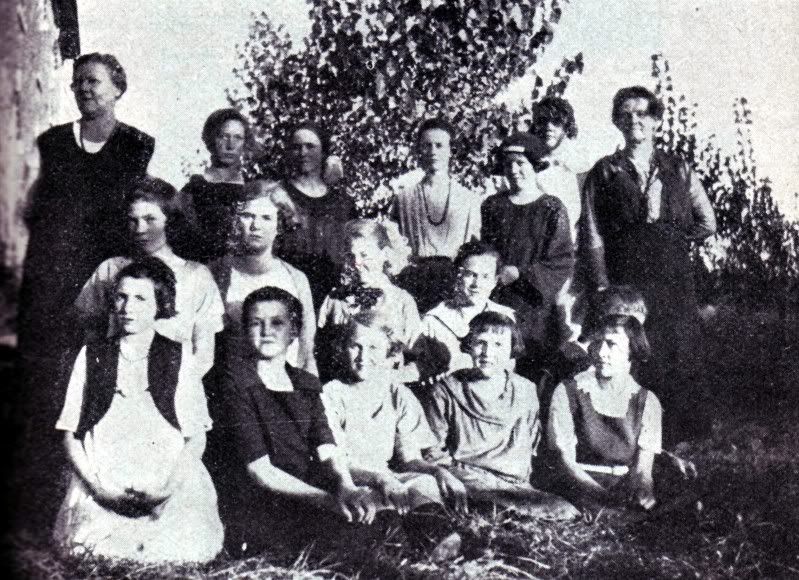 Kanosh, Utah
.
Milford, Utah
Weber 1st Ward, Utah
Morgan North Ward, Utah
Ephraim South Ward, Utah
Continue reading at the original source →