What an odd theme for the Primary lessons of October 1923! Well, the overall theme for the last four months of the year was "The Latter-day Saints, a Progressive People," and the motto for October was "He Conquers Who Endures." That may help us understand the place of this lesson within the study of Church history — which, in the perspective of 1923, was inextricably tied to the development of Salt Lake City.
Ironically, all the ultra-modern images illustrating the magnificent progress of 1923 appear as quaint to us as the pioneer pictures do.
For many long and weary miles,
O'er mountains, deserts, plains,
Came stalwart men and women with
Ox teams and hand-cart trains.
The mail was taken overland
By horses swift and strong
While fresh supplies were carried far
In freighting trains so long.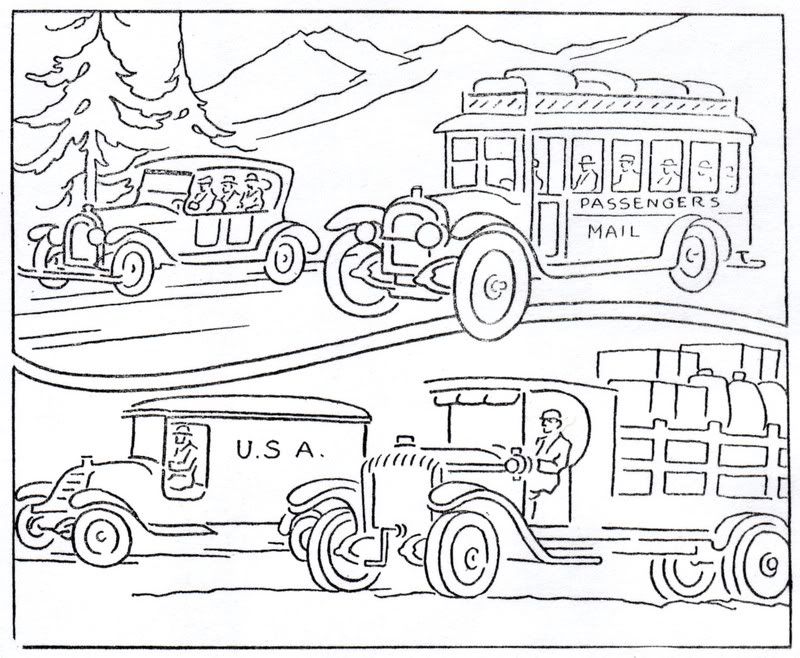 We now have cars that travel fast,
And trucks built to endure.
These take the place of coach and stage
Because they're swift and sure.
Because of long and earnest toil
Fair science now assures
Things that are strange and wonderful,
"He conquers, who endures."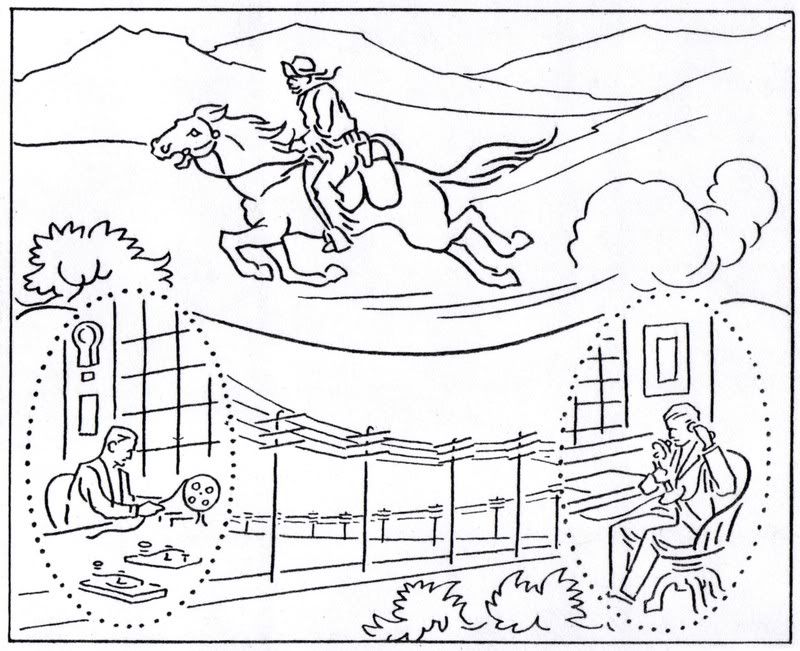 In early days the news was sent
By man and horse alone;
To-day it's sent by telegraph
And also telephone.
It took men with endurance
Who work with might and main
To drive the spikes and lay the rails
For long, swift railroad trains.
Continue reading at the original source →