I apologize for the dearth of good posts recently. I have been in the thick of some intense work on my dissertation, so things have been a little crazy lately.  Unfortunately, for most this post won't make up at all for the lack of substantive material here! However, after having seen the news of this Enoch/Metatron video game on my professor Jim Davila's website, I thought it would be appropriate (or at least fun) to post it here.
See More El Shaddai: Ascension of the Metatron Various at IGN.com
I'm not much into video gaming these days (more of a lack of time than lack of interest really), but this one looks pretty neat, especially since it involves a character named Enoch and his struggle with the Fallen Angels, led by none other than Lucifer himself.  At this point it is difficult to determine how closely the game will actually follow the themes of the Enochic literature, but from the short descriptions I have read it seems that they have at least remained faithful to the principal elements of the narrative.  From the title, it seems that "heavenly ascent" will be a theme in it somehow.
It seems a bit odd to have this very Jewish title and background fit into a very Japanese action-adventure video game, but just the idea of getting to play the role of Enoch/Metatron is enough to get me curious!  How cool is that?!? Unfortunately (for me) it will only be released on XBox 360 and Playstation 3, neither of which I own.
To read more about the game, check out this gaming website here or here.
This is the official "teaser" website, although it doesn't have much on it yet: http://elshaddai.jp/index.html
Here are some screenshots from the game: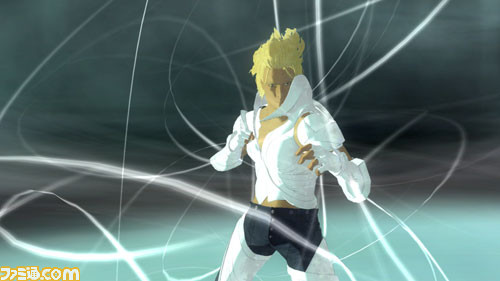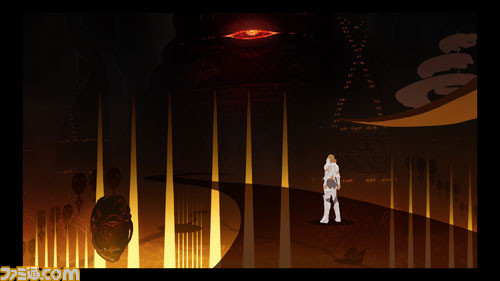 And here is the teaser trailer, although it really doesn't show much at all.
Continue reading at the original source →