I fear that this 13-part series will be a disappointment after the charm of the Wilford Woodruff mission cartoons — there are no cliffhangers, no Teflon suits, no coordinating of the story with Bruce Crow's intimate familiarity with local history. Still, it might be fun to follow on its own merits. The style will change in an installment or two to include more text in perhaps a slightly higher reading level, making it suitable for older children who like to read as well as young ones who like to color.
The artist, Nelson White, was a frequent contributor to the Children's Friend — we've seen some of his work here before, in the 1952 Children's Friend covers. Otherwise I know nothing about him; I'll try to find out more during the course of this feature.
No author is named for the text. The series was published in the Children's Friend.
next issue (to be updated next Sunday)
.
.
.
.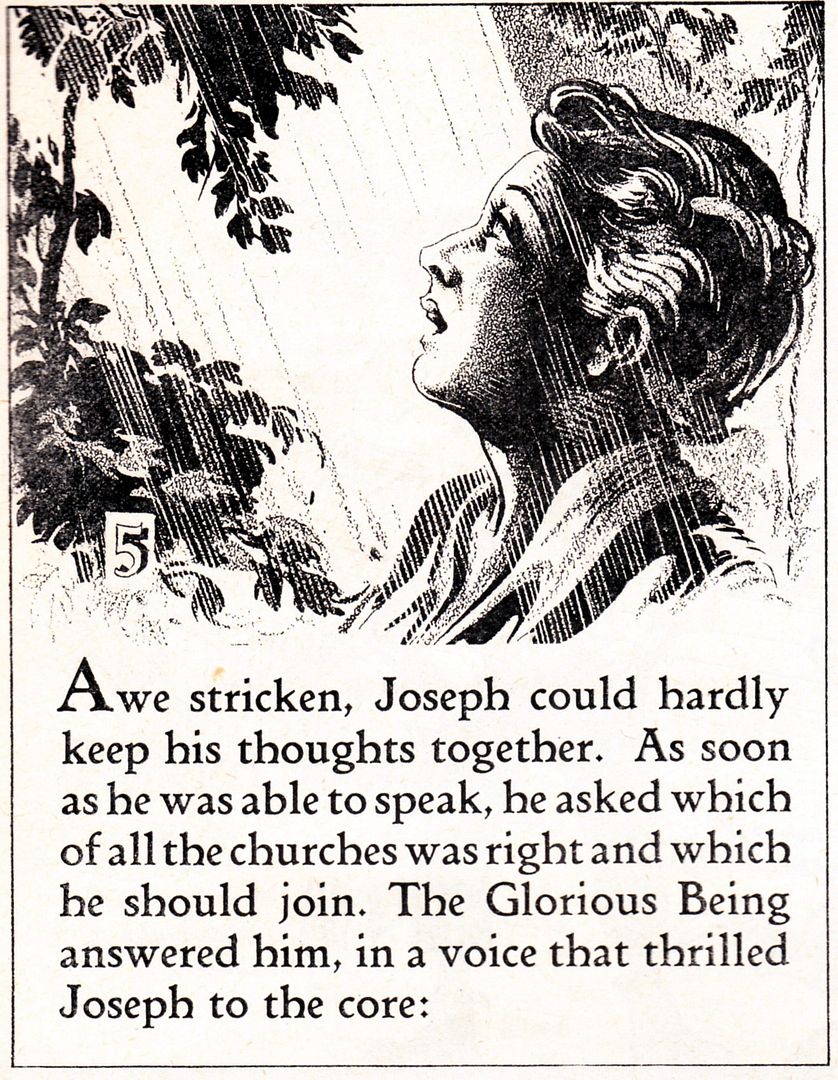 .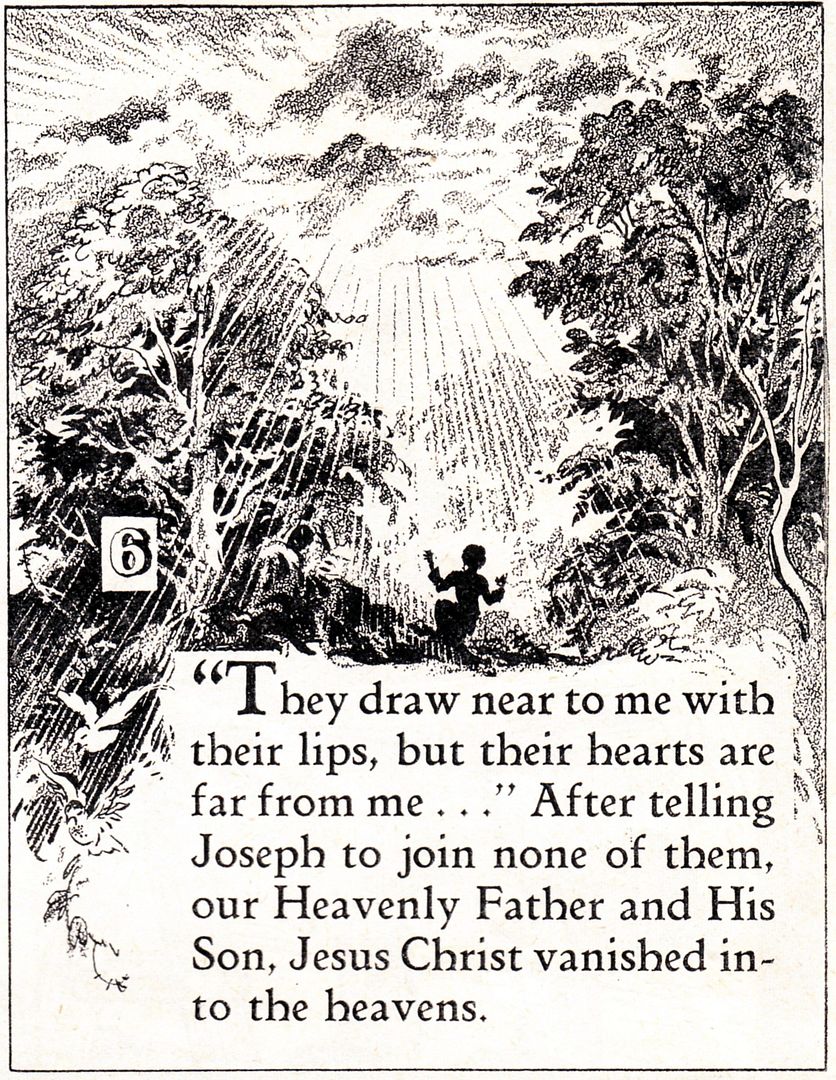 .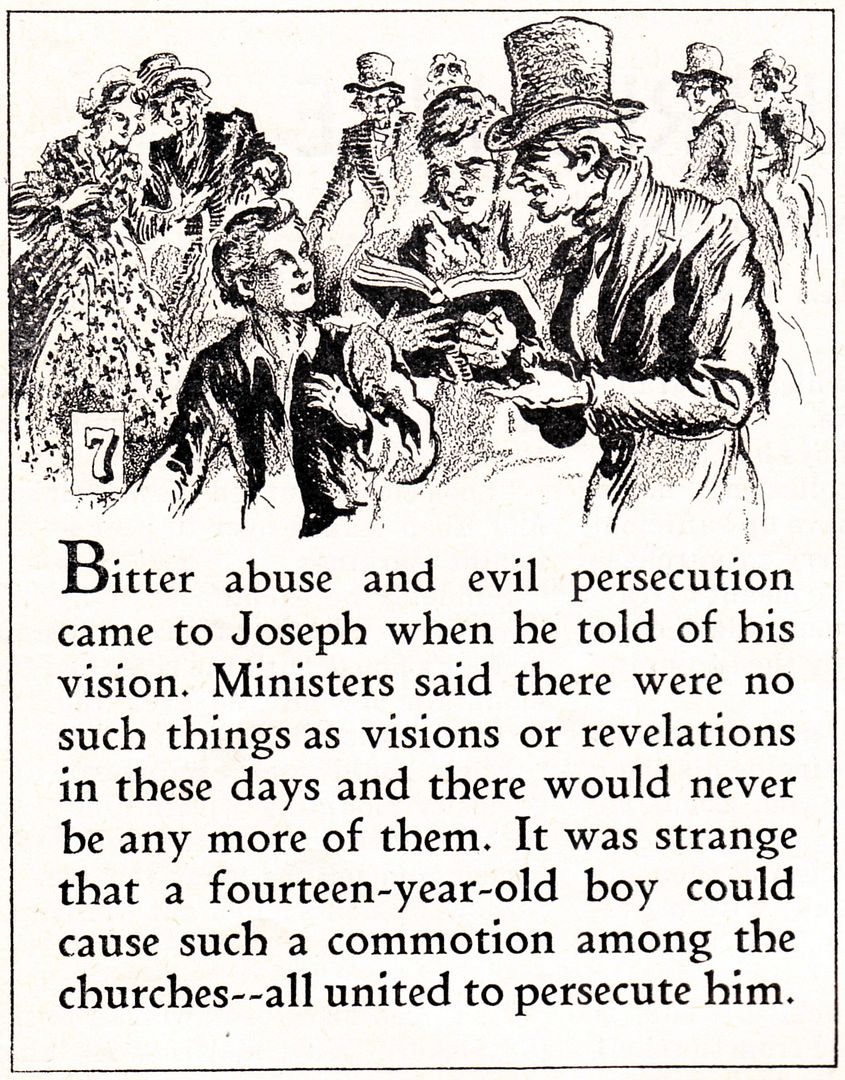 .
.
to be continued …
Continue reading at the original source →