Ours is a lone and dreary world.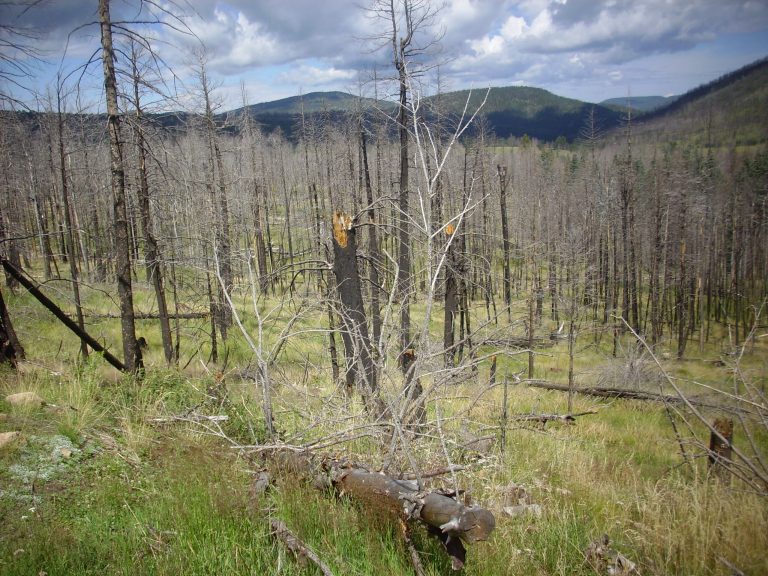 Lone, because it is cut off from the presence of the Lord. Dreary, because all is vanity; there is nothing new under the sun.
And yet …
It is also glorious and beautiful.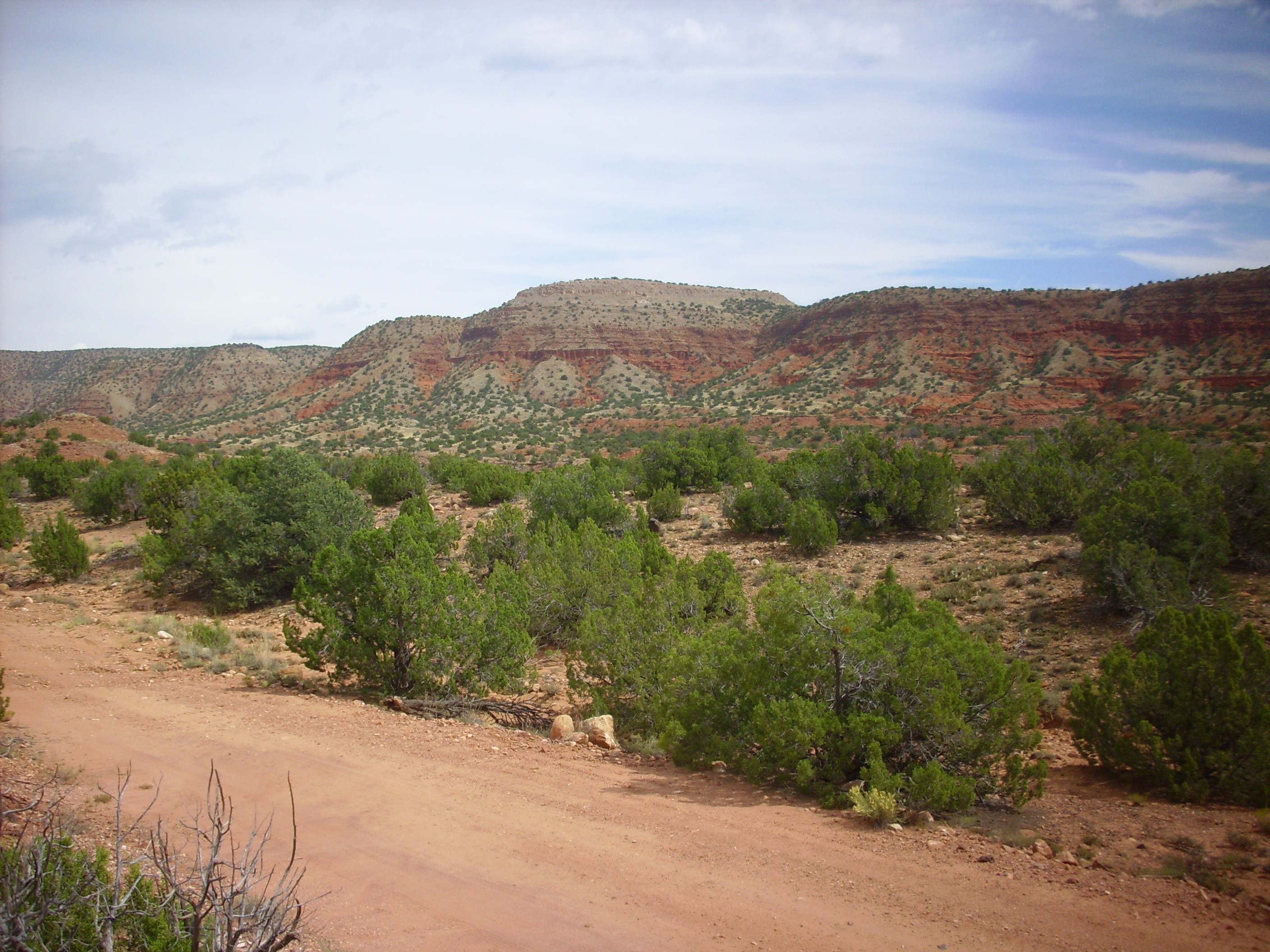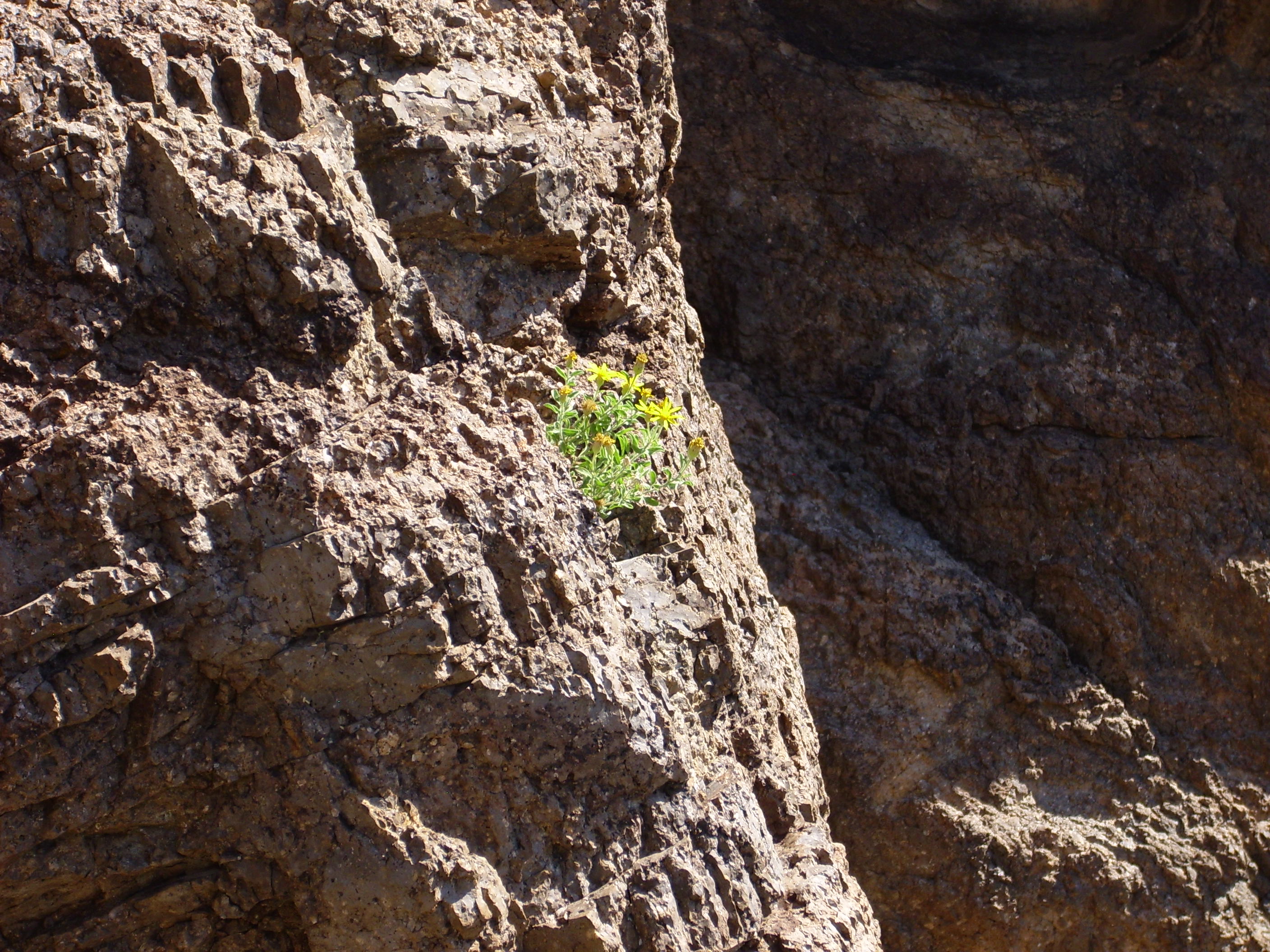 It is a fallen world. When we marvel at its glories and beauties, we appreciate, in a small way, what it is fallen from.
I wish all our readers a joyous experience participating in General Conference this weekend.
Continue reading at the original source →